About
Invented by community science staff, Lila Higgins at the Natural History Museum of Los Angeles County (NHM) and Alison Young and Rebecca Johnson at the California Academy of Sciences (CAS), the City Nature Challenge is an international effort for people to find and document plants and wildlife in cities across the globe. It's a bioblitz-style competition where cities are in a friendly contest with each other to see who can make the most observations of nature, who can find the most species, and who can engage the most people.
How it all got started
Started in 2016 for the first-ever Citizen Science Day, the community science teams at NHM and California Academy of Sciences dreamed up the City Nature Challenge as a fun way to capitalize on their home cities' friendly rivalry and hold an event around urban biodiversity. The first City Nature Challenge was an eight-day competition between Los Angeles and San Francisco, engaging residents and visitors in documenting nature to better understand urban biodiversity. 
In its first year, over 20,000 observations were made by more than 1,000 people in a one-week period, cataloging approximately 1,600 species in each location, including new records for both areas. During the 2016 CNC, there was so much excitement and interest from people in other cities that the organizers knew they couldn't keep the fun just to themselves. In 2017 the City Nature Challenge went national, and in 2018, the CNC became an international event!
City Nature Challenge Leadership
Alison Young (she/her)
Co-Director, Center for Biodiversity and Community Science and City Nature Challenge co-founder
California Academy of Sciences
Alison is the Co-Director of the Center for Biodiversity and Community Science at the California Academy of Sciences, where she builds community and partnerships around nature and sharing knowledge about biodiversity, creates events and campaigns focused on documenting species, and brings this community-collected data to answer scientific questions and help inform decision-making. Alison also co-directs the Academy's Thriving California strategic initiative, focused on scaling biodiversity science and education and collaborating with communities, other organizations, and the State to build a healthy, resilient future for people and nature in California. Alison's background is in marine biology, she holds a Masters in Biology from Humboldt State University for research focused on the potential effects of climate change on California's rocky intertidal communities, and a B.A. in Biology from Swarthmore College. When she's not in the tidepools for work, she can often be found in the tidepools for fun – usually photographing nudibranchs, or in her local ceramics studio, happily bent over a pottery wheel, covered in clay.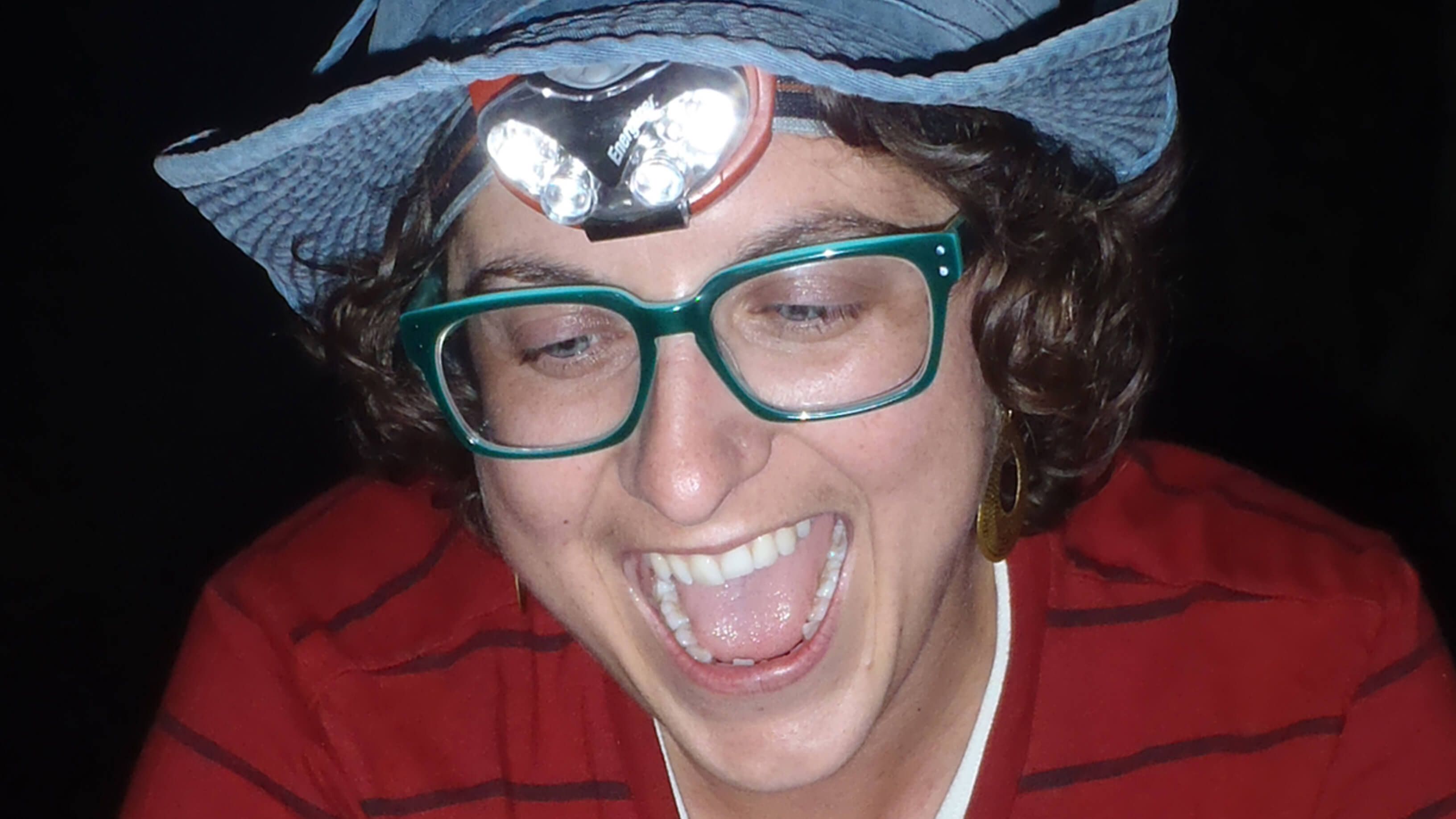 Lila Higgins (she/they)
Co-Senior Manager, Community Science and City Nature Challenge co-founder
Natural History Museums of Los Angeles County
Lila, who joined the Natural History Museum of Los Angeles County in 2008, is an informal educator with almost two decades of experience in museum education and community science programming. Her fascination with nature started early; she grew up on a farm in the U.K. where she spent her time chasing butterflies, playing in hollow trees, and pretending to be a badger. Lila, was a lead educator on the Museum's newest nature-themed exhibits—the Nature Lab and Nature Gardens. They also authored the book Wild L.A. and co-founded the global community science event called the City Nature Challenge. They hold a bachelor's degree in entomology from UC Riverside and a master's degree in environmental education from California State University, San Bernardino.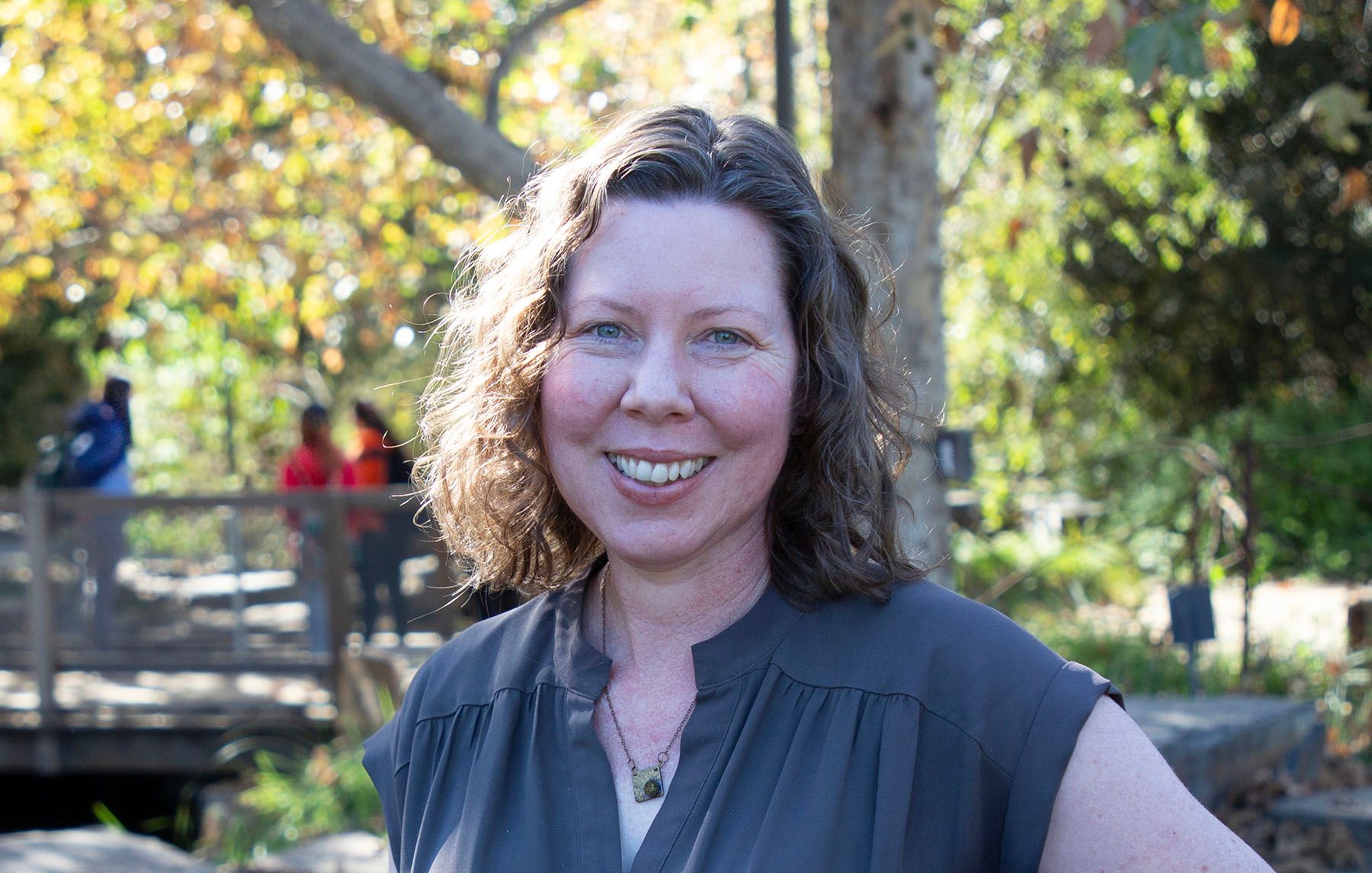 Amy Jaecker-Jones (she/her)
Coordinator, Community Science Program and CNC Managing global organizers
Natural History Museums of Los Angeles County
Amy joined the Community Science Program at the Natural History Museum of Los Angeles County in 2018. Her primary responsibility is coordinating the City Nature Challenge at the local and global levels. Other projects she has worked on include the Backyard Bat Survey, co-creating a bilingual pollinator guide with a local elementary school, and field-testing community science kits at several Los Angeles County parks. Amy is a California Naturalist, a Certified Interpretive Guide, and a graduate of Occidental College.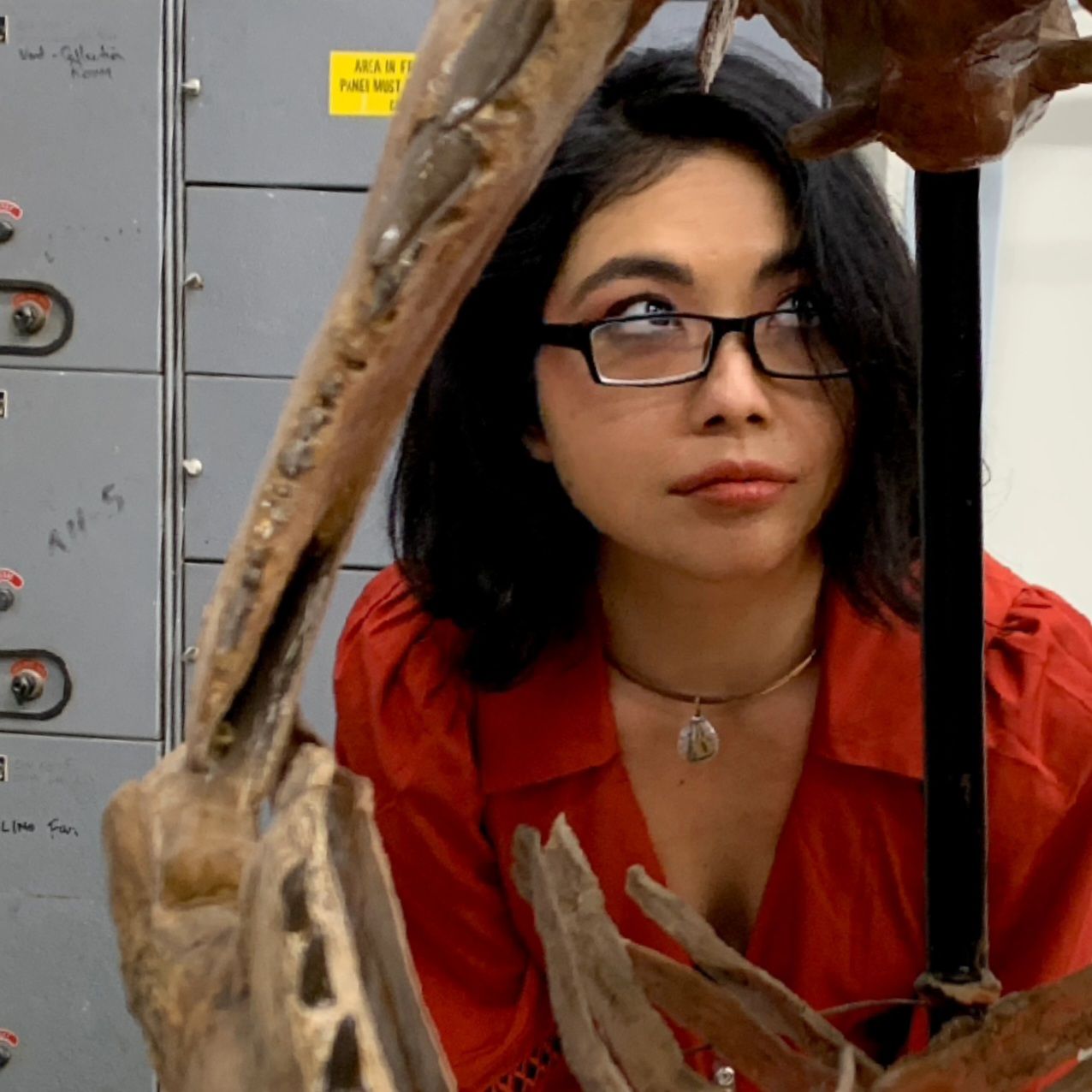 Sam Tayag (they/them)
Coordinator, Community Science Program and CNC Managing global organizers
Natural History Museum of Los Angeles County
 
Sam joined the museum in 2021. Their roots in community science grow from field research with their Grandma as a child in the lahar fields of the Mt. Pinatubo volcanic eruption. There they saw the power of community knowledge and mutual aid with the land applied to scientific research. They work to support community relationships to the land and natural science as a California Naturalist, former nurse, community organizer, and ASTC Community Science Dialogue & Deliberation Fellow. They center their family's traditional Indigenous ways of learning and connecting, including their experience as a parent to an awesome young child.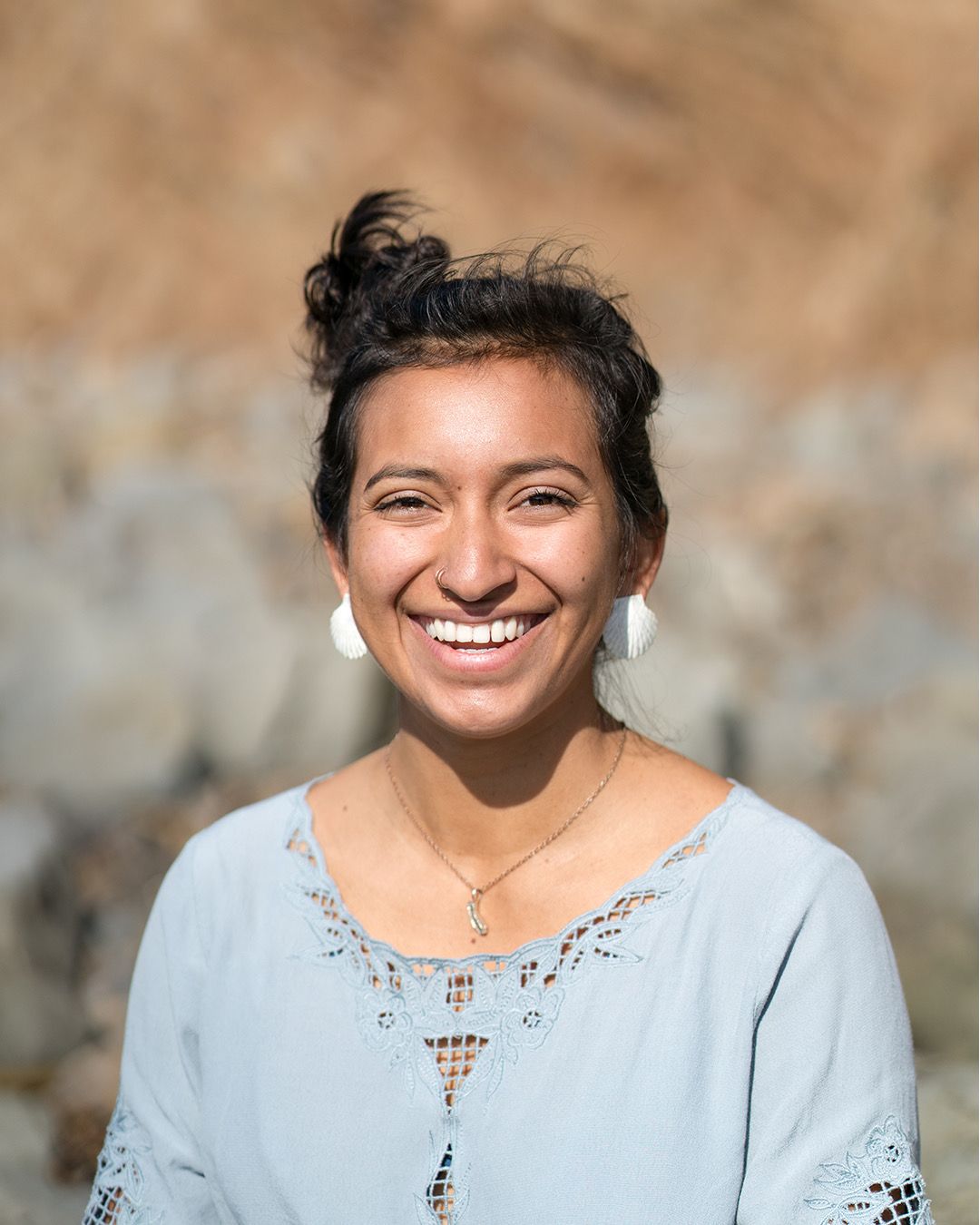 Olivia VanDamme
Coordinator, Center for Biodiversity and Community Science and CNC Managing global organizers
California Academy of Sciences
 
Olivia started at the California Academy of Sciences in 2019. She is a new member on the community science team, and excited to support City Nature Challenge! She previously supported Science Action Club, a community science based international STEM program providing out-of-school time programs with professional development and science kits. Olivia has been recognized by Justice Outside for her extraordinary leadership and commitment to diversity, equity and inclusion in nature, as an alumna of their Rising Leaders Fellowship program. She holds a BA in Geography and Latin American Studies from California State University, Chico. As a Latina surfer and dedicated ocean advocate, Olivia volunteers with Brown Girl Surf, was the previous Program Director for City Surf Project, and has worked on several environmental justice initiatives at government agencies such as the California Coastal Commission. She currently serves as an Advisory Board Member for the Explore the Coast grant program through the California State Coastal Conservancy.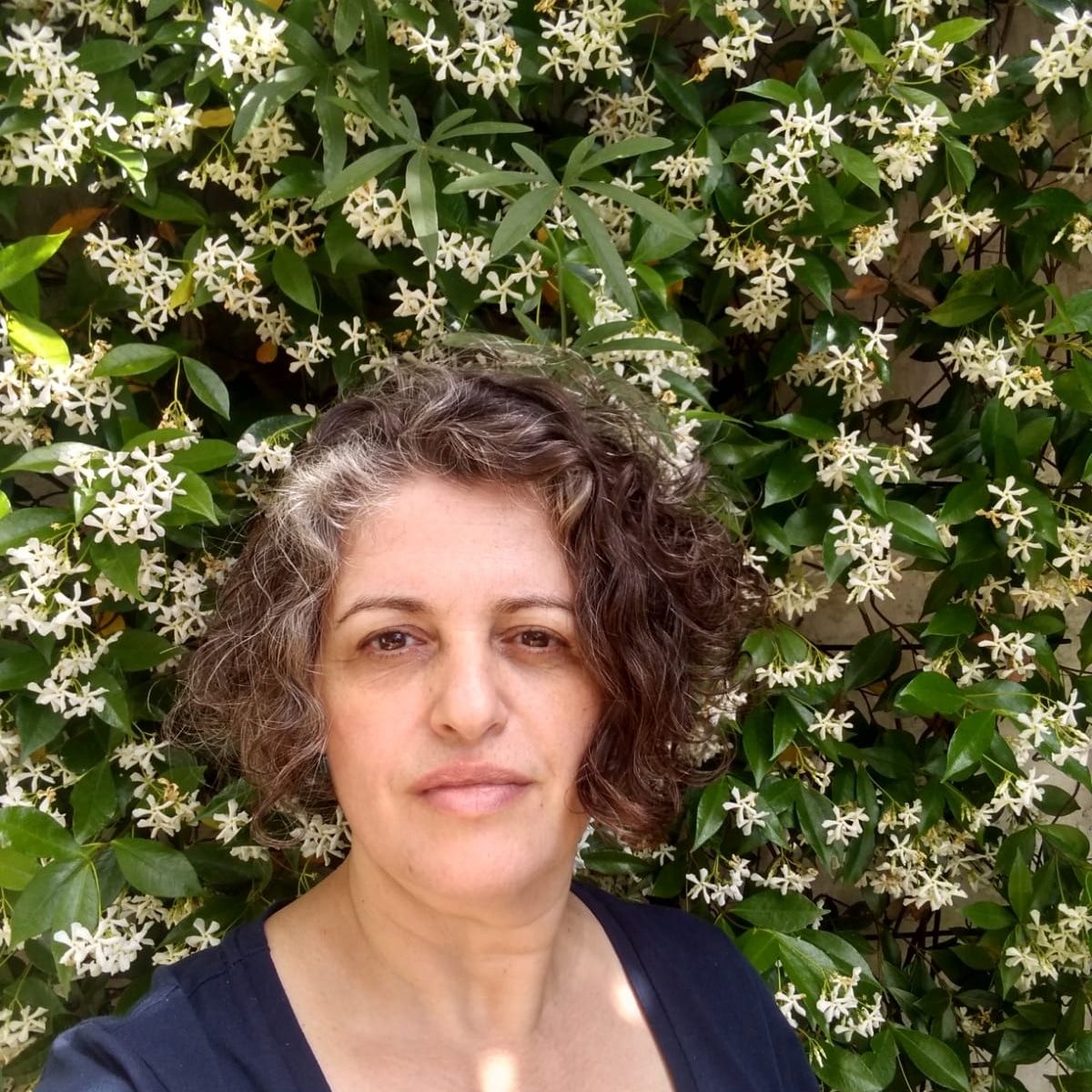 Anabela Plos
CNC Spanish Language Global Organizer
Museo Argentino de Ciencias Naturales "Bernardino Rivadavia" MACN-CONICET
Anabela Plos has a PhD in Natural Sciences from the National University of La Plata, performs her duties at the "Bernardino Rivadavia" Argentine Museum of Natural Sciences as a member of the National Research Council Scientific and Technical (CONICET)
Since 2015, she has managed the Argentine node of the Global Biodiversity Information Facility (GBIF). Within the GBIF community, she served as Regional Representative of Latin American and Caribbean Nodes (2016-2021) and as a committee member of the Biodiversity Information for Development program for the Caribbean (BID), financed by the European Union, coordinated by GBIF. Anabela also coordinates and promotes activities related to open and participatory science, such as the City Nature Challenge, the Great Southern BioBlitz and various activities in the Wikimedia community in Argentina and the Latin American and Caribbean region.