Education Toolkit
Welcome to the City Nature Challenge Education Toolkit!  We are currently updating our resources. In the meantime, we hope you will find these past activities for both formal and informal education settings useful.  While many of the activities are meant for groups, many can be adapted for use at home as well.
1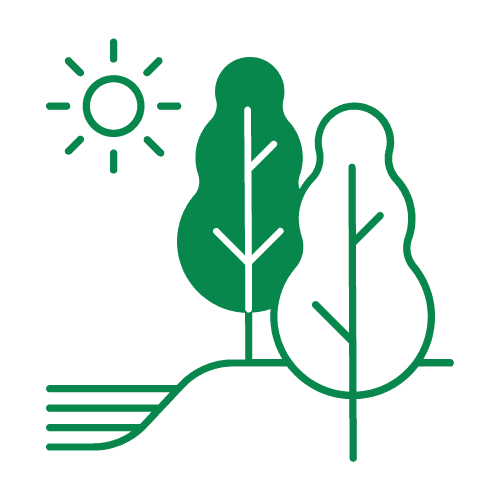 Get Ready to Bring Kids Outside
Read this educator guide for tips for facilitating, managing, and supporting student outdoor learning and exploration in schoolyards, nearby parks, or other green space.
2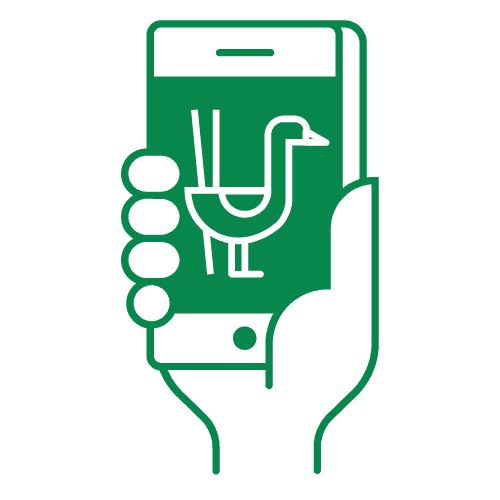 Take a Picture of What you Find or Make a Sound Recording
Take a tour through iNaturalist, the website we will use in the U.S. to document observations. Learn how to best use this technology with students. This can be used in any formal or informal education setting.
3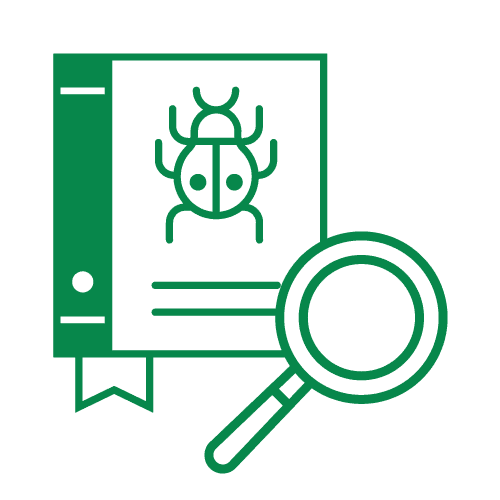 Integrate into your Curriculum / Education Program
View our "Educator Basecamp," recommended progressions for short classroom and field activities for formal and informal settings. Progressions include activities, media, and other tools for the CNC, for a variety of ages and experience levels. See how they help to meet science standards and educational goals.
Education Working Group Members:
Initial resources developed by the members of the City Nature Challenge 2018 Education Working Group.
Amy Lorenz, Encyclopedia of Life (Boston, MA)
Anne Haywood, Mountain to Sea Education (Miami, FL)
Benjamin Ong, The Rimba Project / University of Malaya (Kuala Lumpur, Malaysia)
Catherine Hoffman, Cumberland River Compact / SciStarter (Nashville, TN)
Emily Mortimer, Tulsa Regional STEM Alliance (Tulsa, OK)
Erica Prange, Cleveland Museum of Natural History (Cleveland, OH)
Katie Remine, Woodland Park Zoo (Seattle, WA)
Kelly O'Donnell, CUNY Macaulay Honors College (New York City, NY)
Marie Studer, Encyclopedia of Life (Boston, MA)
Mary Lee Kennedy, Agents of Discovery (New York City, NY)
Pam Eby, Omaha's Henry Doorly Zoo & Aquarium (Omaha, NE)
Paul Whisman, Natural History Museum of Utah (Salt Lake City, UT)